At Geotoko we perform monthly Sweepstakes for our Followers. We are giving away products that are trending and much more precious to our Visitors. At Geotoko we Believe that our every follower are valuable and never exit fortuneless.
LATEST SWEEPSTAKES AND GIVEAWAY
GIVEAWAY
Oneplus 7 Pro Giveaway Contest – Enter to Win for Free (2019) Get a fantastic chance to win an Oneplus 7 Pro devices for free.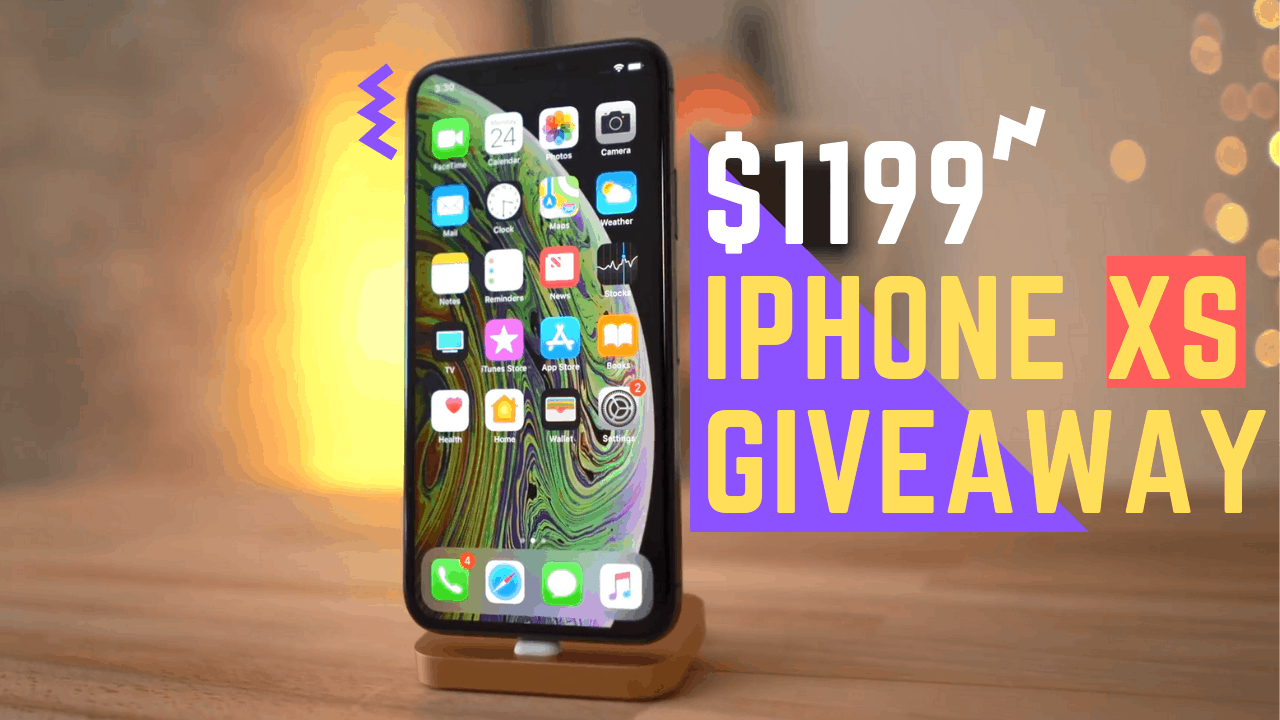 GIVEAWAY
iPhone XS Giveaway Contest 2019 – Enter to Win an iPhone XS Share on facebook Share on google Share on twitter Share on whatsapp A