A Simple yet Powerful Platform to run Location based Contests and Sweepstakes.
Create a fully branded contest and reward customers for checking in Geotoko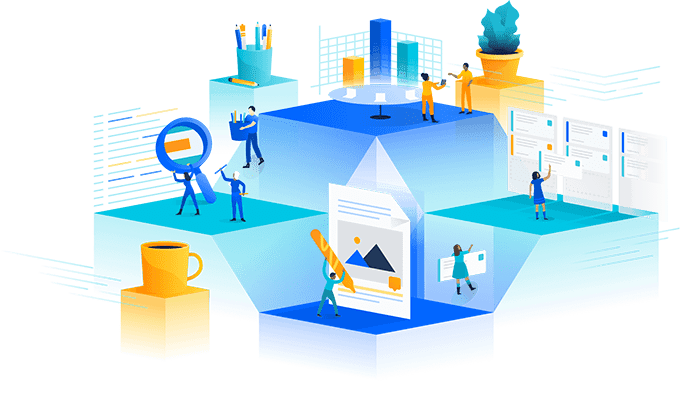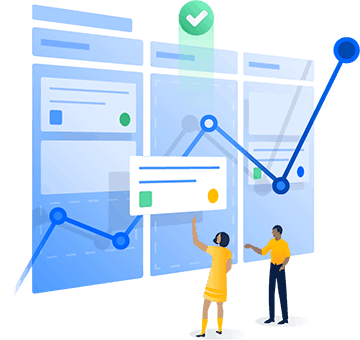 Geotoko is a Location Based marketing and analaytic platform made for businesses and brand to run real-time location -based promotion.It is a Quick and Easy way to Build and Measure Location Based Deals and Promotion.With Geotoko's easy to use Campaign Creation Wizard, you can create engaging location based promotions for Foursquare, Facebook Places and Twitter within Minutes.

Geo-Location Marketing made Easy
Create a location-based campaign, track progress and reward customers all while driving foot traffic to your business or venue.

Multiple Check-In Services Supported
Geotoko supports today's most popular check-in services across a variety of mobile platforms ensuring maximum reach.

Real Time Analytics and Insights
Measure the Effectiveness of your campaigns to gain valuable insights to consumer behavior and location performance.
Live Visitor Tracking with Deep Engagement Analytics and Insights
Get access to powerful realtime location and analytics, analyse user checkin behaviour and gather competitive intelligence using Geotoko heat map technology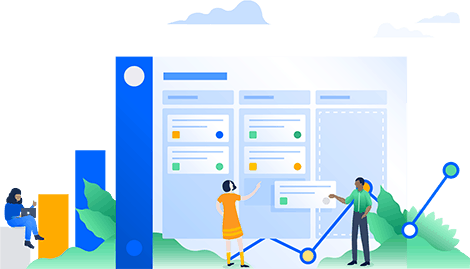 Awesomeness Delivered
in your Inbox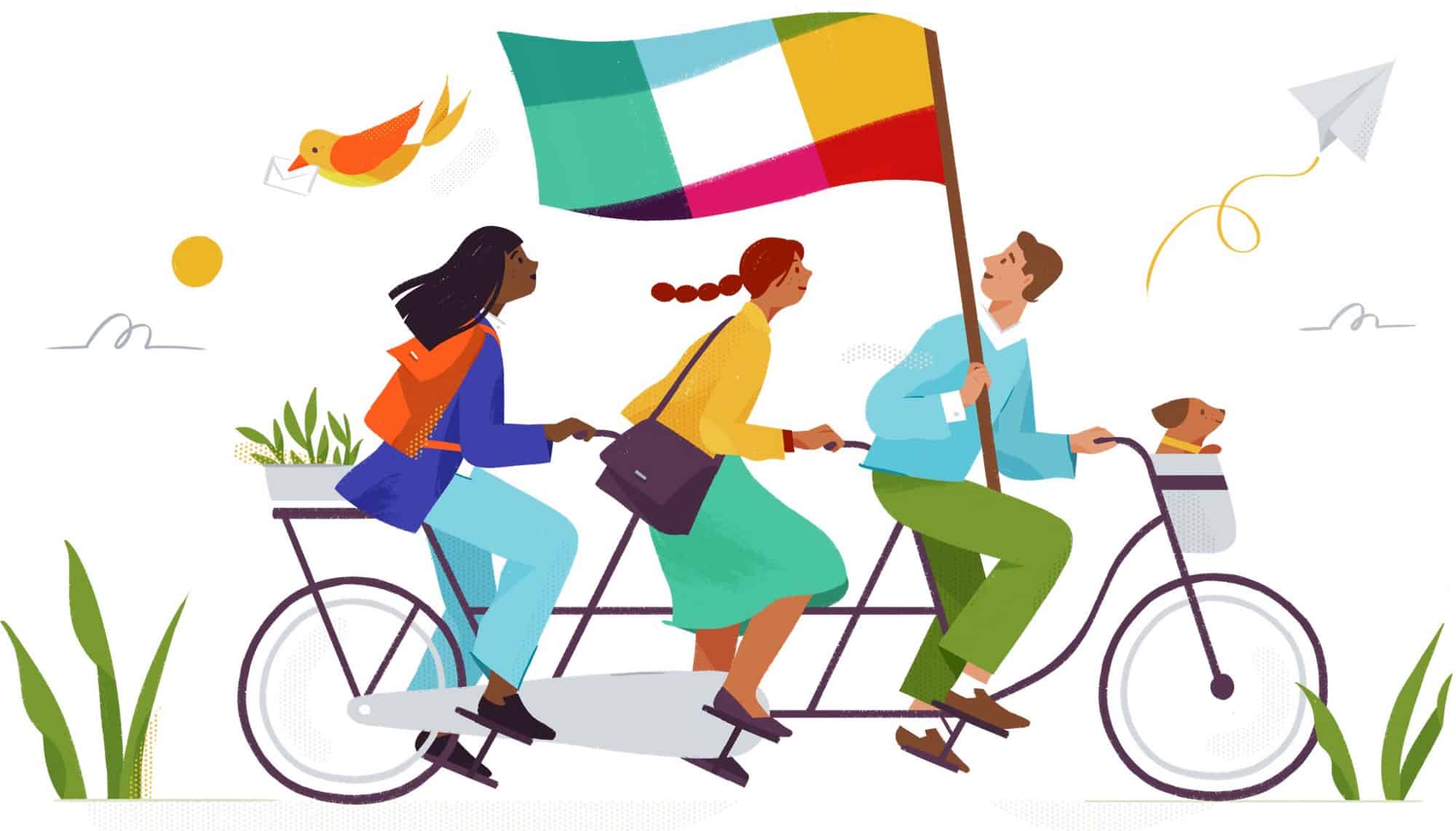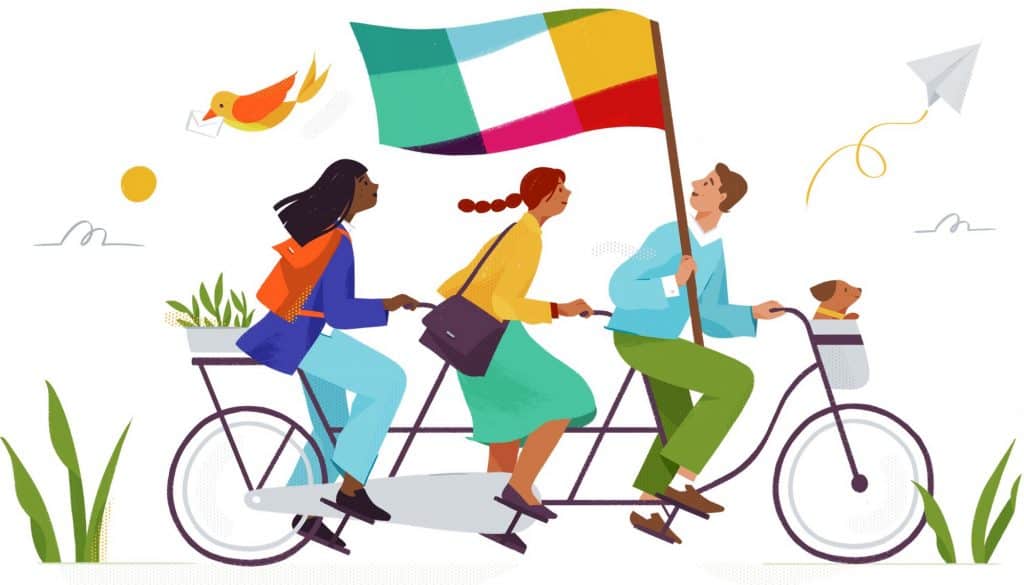 Participate and Win Exciting Latest Gadgets in Giveaways Sponsored by Geotoko
Participate in our Sweepstakes and Contest and get a chance to win exciting products in giveaways  such as iPhone XS, iPads, Macbook and Drones. So stay tune for recent releases and make sure to do subscribe and sign-up for Geotoko.
Moniter and Manage Hundreds and Thousands of Location in One Place
Easily upload and manage hundreds and thousand of location in one time. We will Automatically match your location in venues on Foursquare and Facebook Places.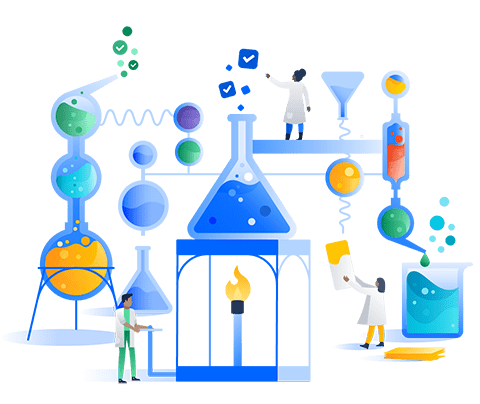 Participate in our monthly Giveaway conducted by Geotoko to help reward our visitor. This Giveaways are all way free and any one can enter Internationally. So hurry-up and do participate because may be the next lucky winner will be you.
We Analyse, Research and Review daily products such as Appliances, Gadgets, Beauty Products, Fitness Lifestyle, etc. Our Buying Guide helps choose the Best Products from thousands of different products for our visitors. 
Connect with over 35 popular social network